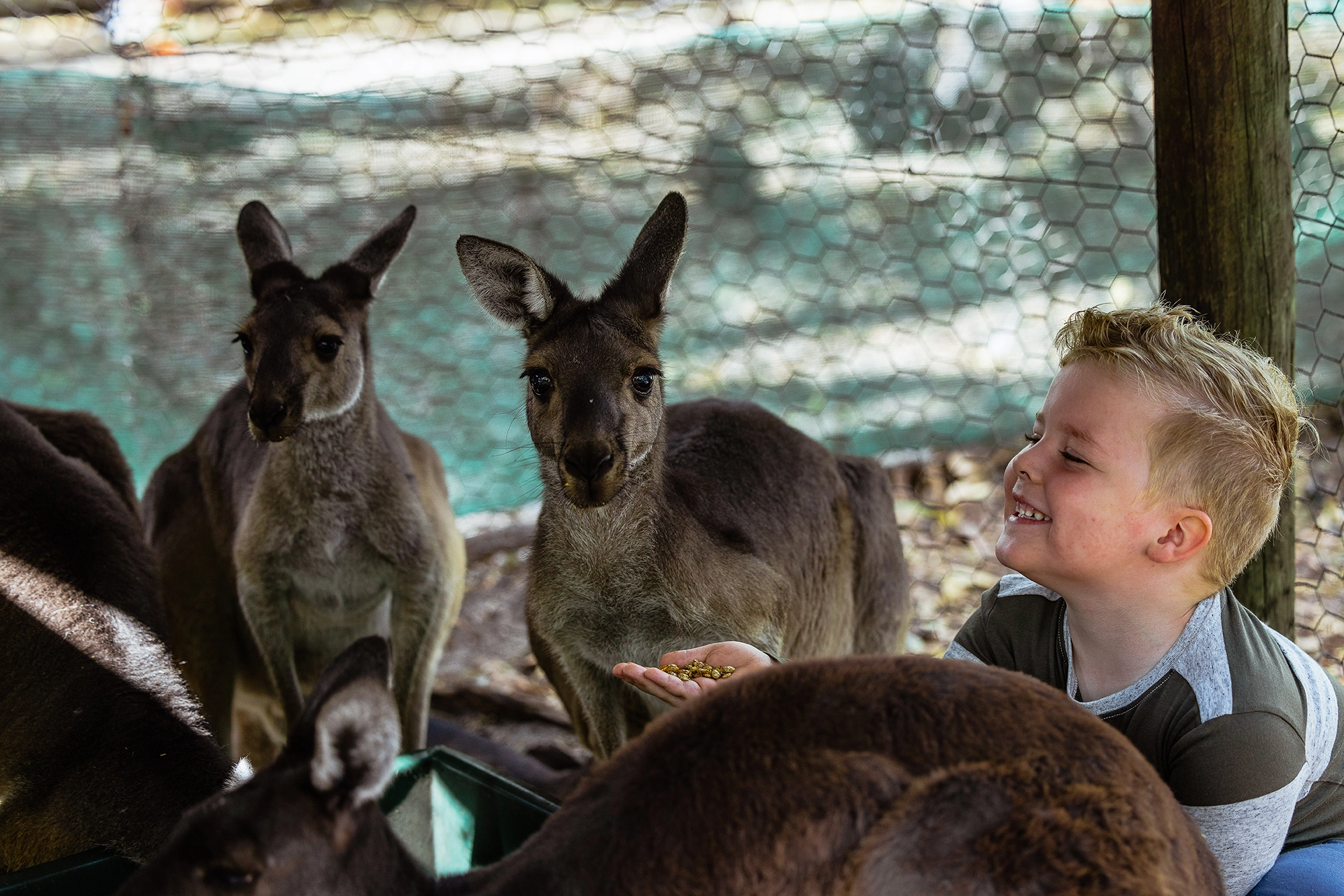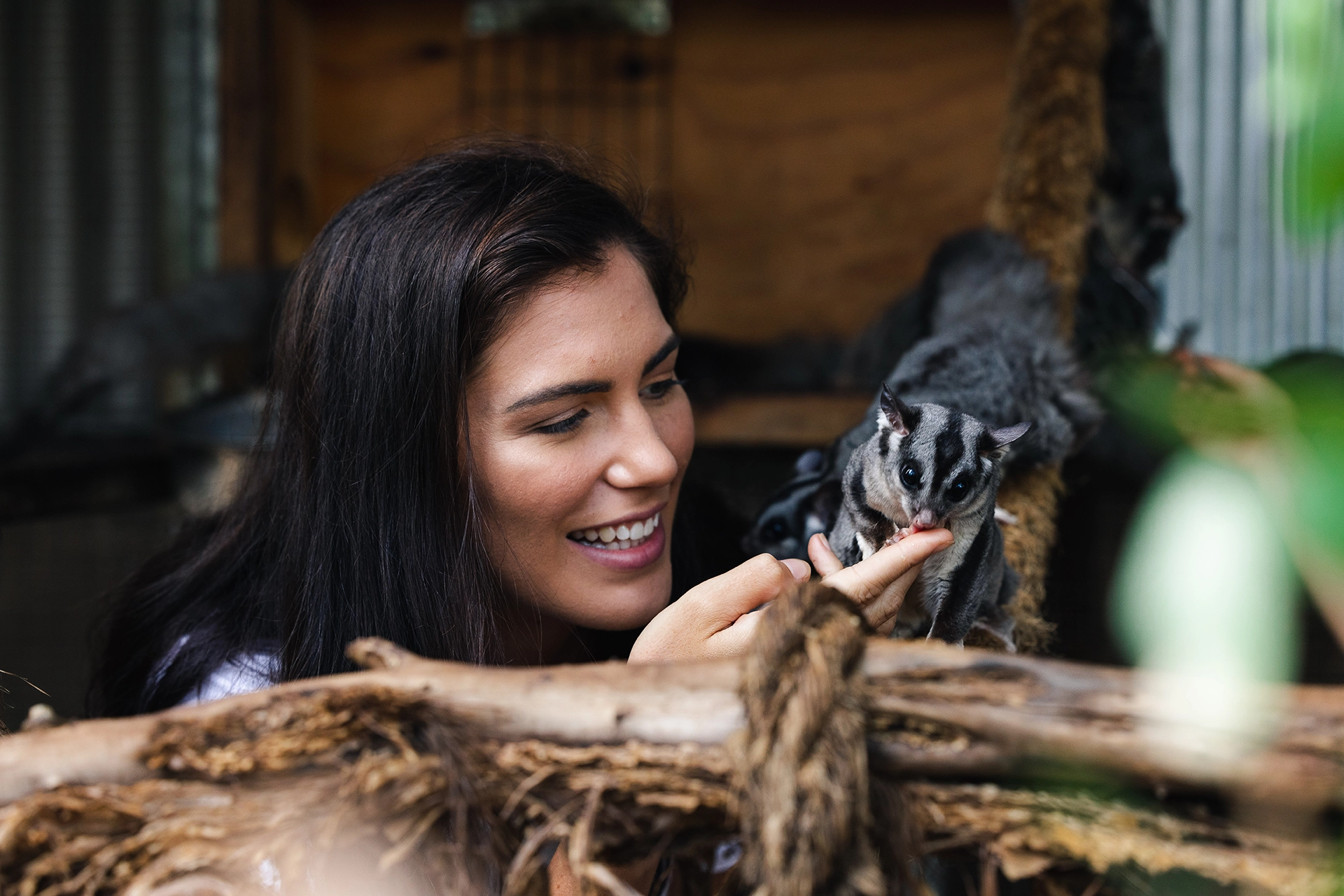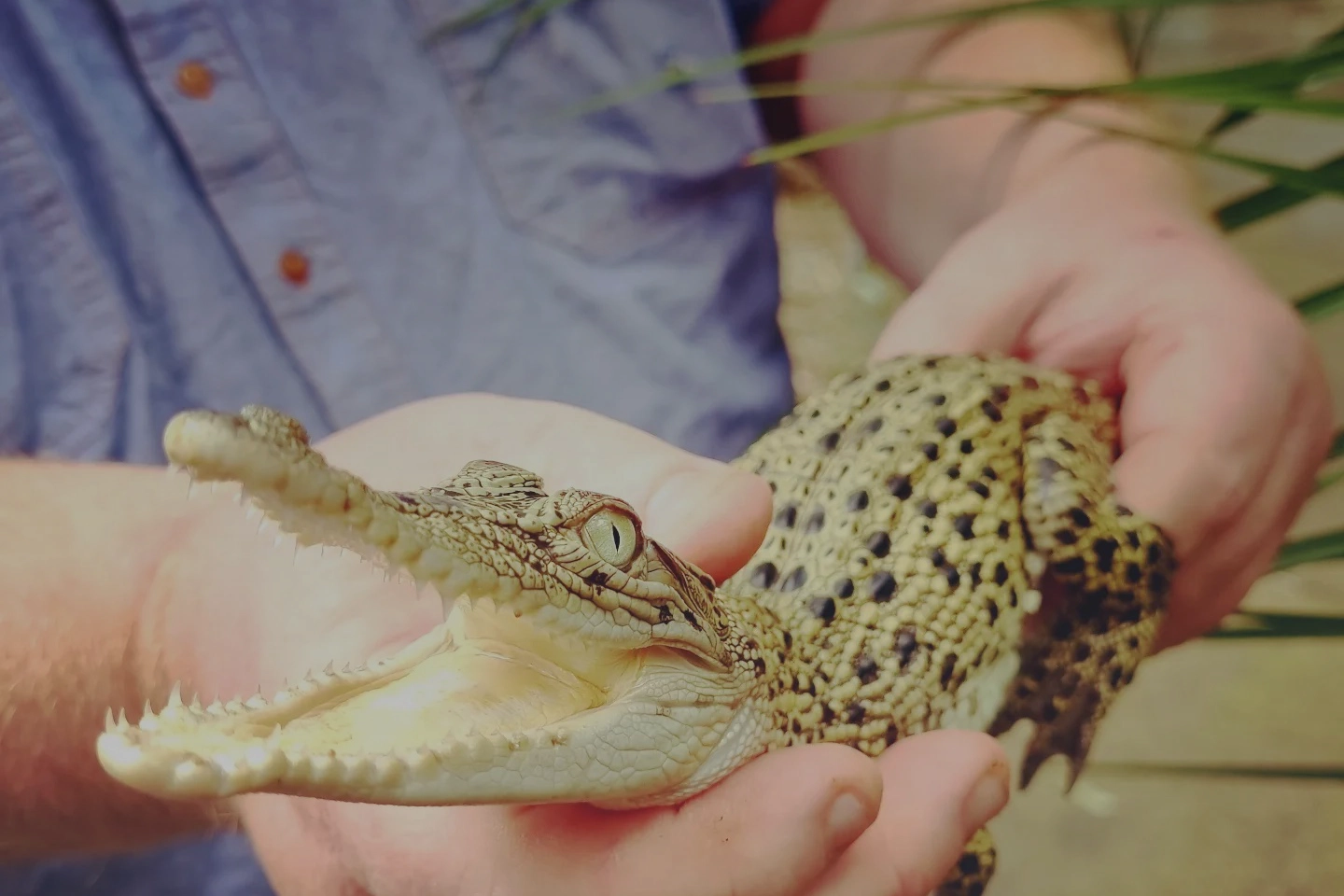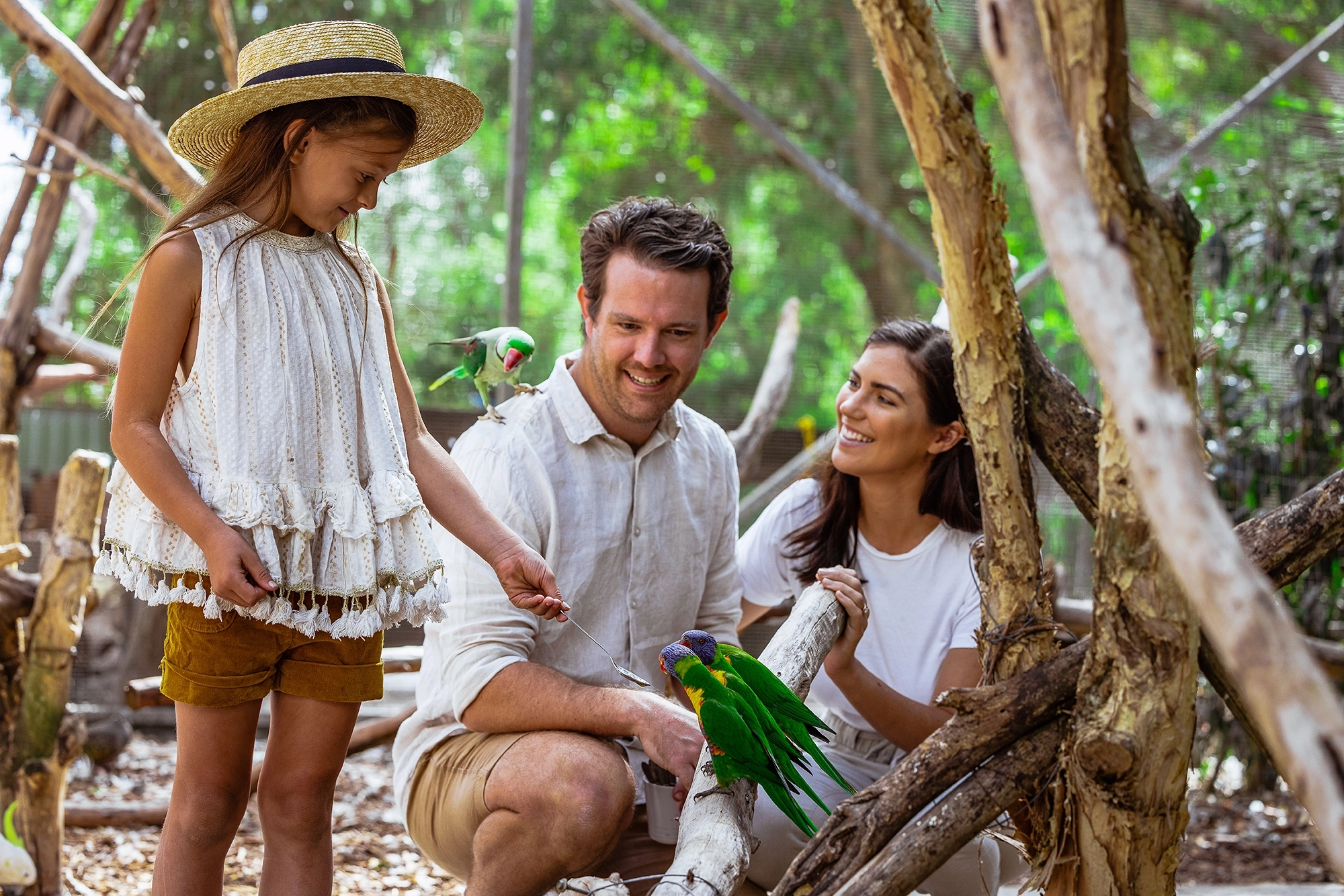 young-alligator-g854d11967_1920 1 (1)
A boutique and hands-on zoo

young-alligator-g854d11967_1920 1 (1)
A boutique and hands-on zoo

young-alligator-g854d11967_1920 1 (1)
young-alligator-g854d11967_1920 1 (1)
A boutique and hands-on zoo

Welcome to Ranger Red's Zoo & Conservation Park
Welcome to Ranger Red's Zoo!
We are a boutique and hands-on zoo, located in a lush setting on the banks of the Murray River in Western Australia, only 1 hour from Perth. Our unique zoo offers visitors the opportunity to experience the animals in a way that traditional zoos cannot match.
At Ranger Red's Zoo, you will have the chance to hand feed the animals, hold a snake, pat a rufous bettong, and tickle a ferret. These are just a few examples of the many interactive experiences that we offer.
Our zoo is home to over 100 species of birds and animals, including koalas, wombats, dingoes, exotic birds, reptiles, and kangaroos. Each species has been carefully selected to provide a diverse and interesting experience for our visitors. Our experienced staff are always on hand to provide information and answer questions about the animals, making your visit both educational and fun.
In addition to the animal experiences, our zoo also offers a range of other activities and amenities. Bring a hamper and take advantage of our FREE BBQ facilities.
We are committed to the welfare of our animals and the conservation of endangered species. Our zoo is dedicated to promoting awareness and understanding of the animals in our care and the importance of preserving their natural habitats.
At Ranger Red's Zoo, we believe that visitors should have the opportunity to connect with nature and the animals in a unique and personal way.
Book your Ranger Red Adventure Online Today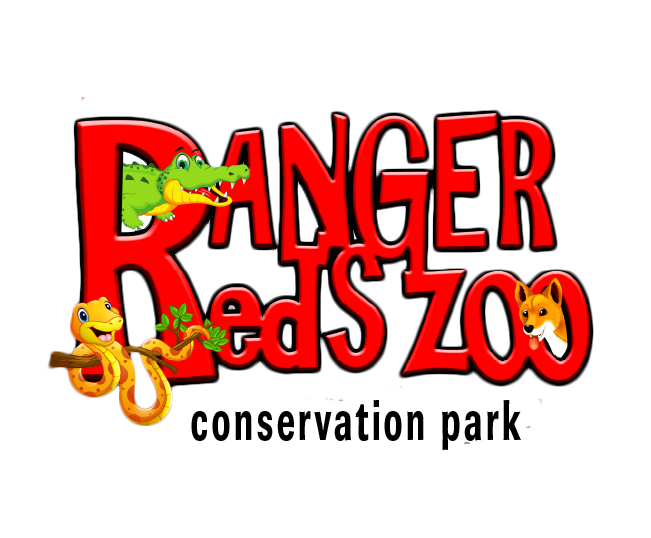 Birds of the Night Encounter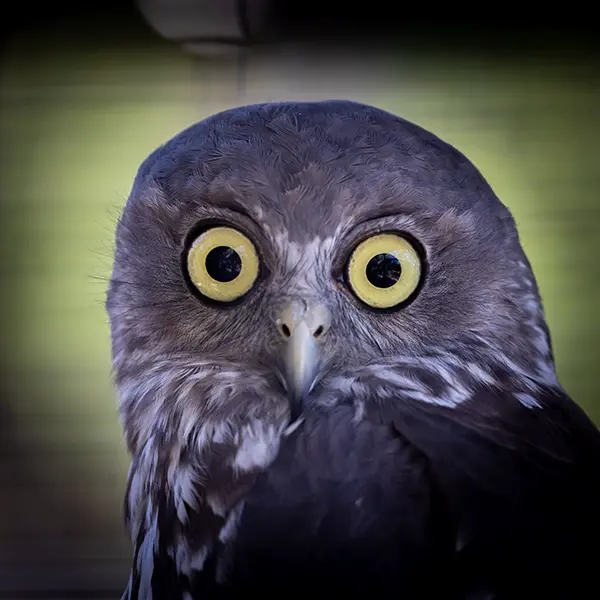 Crocodile Encounter (Photo Session)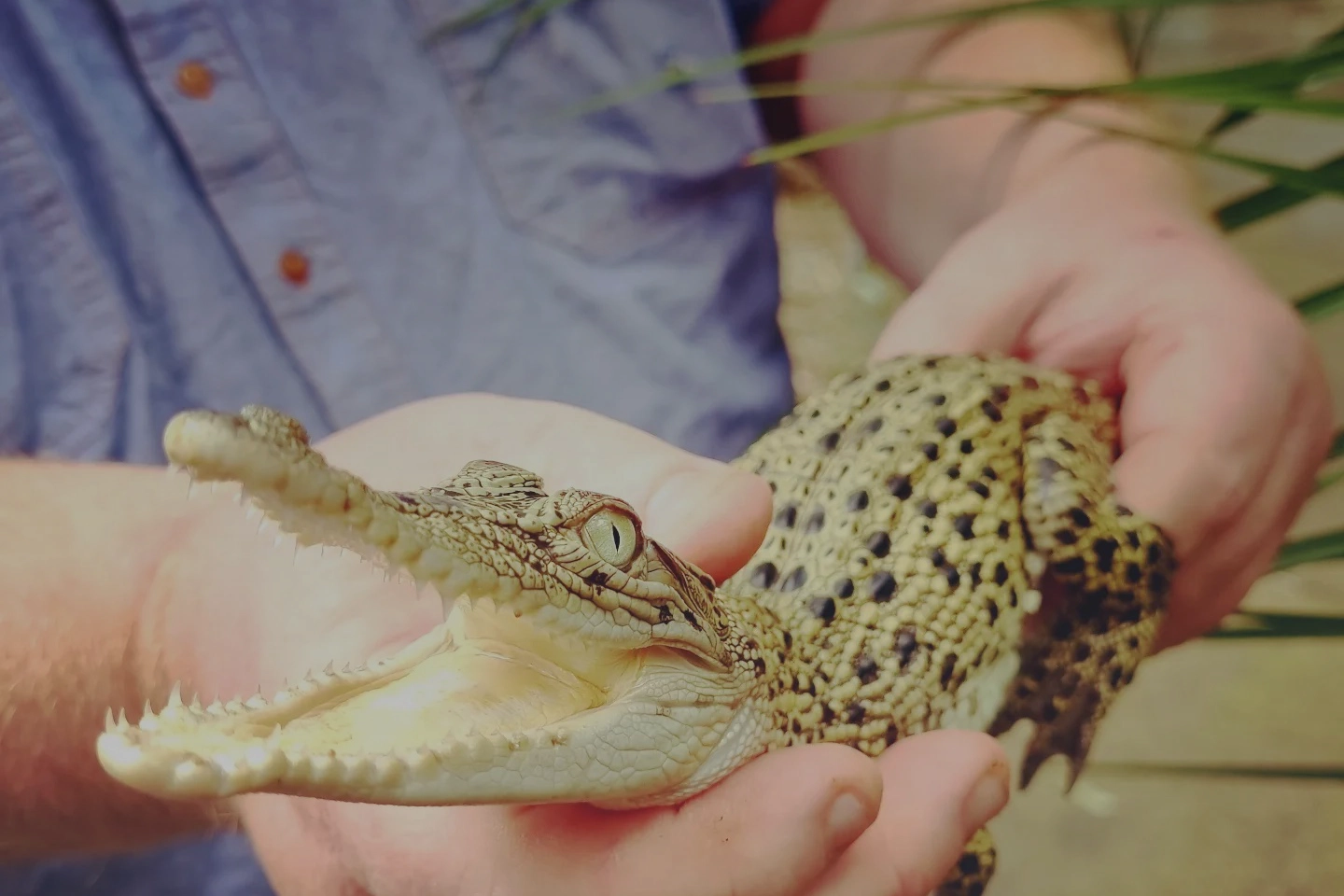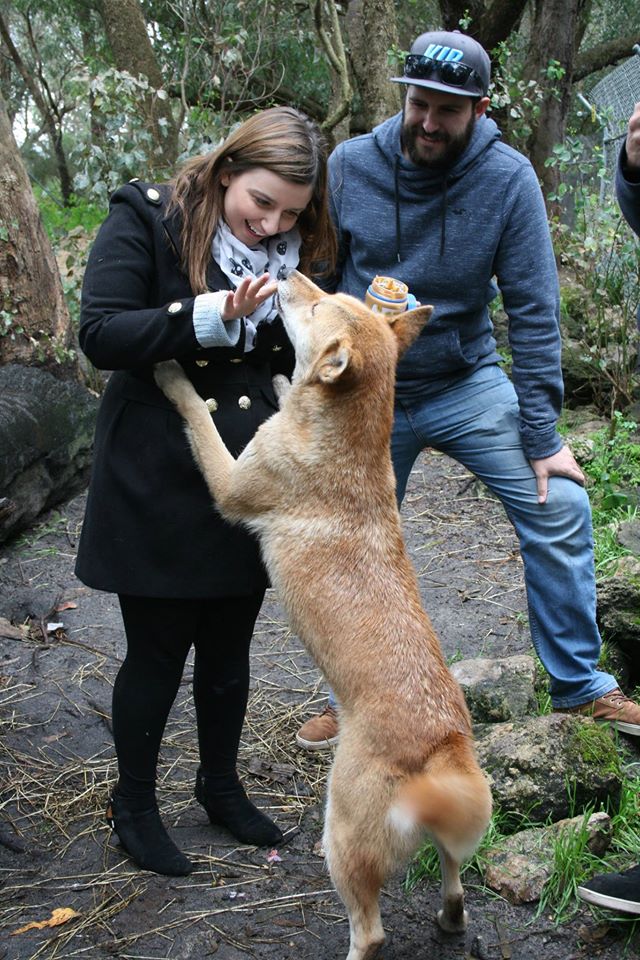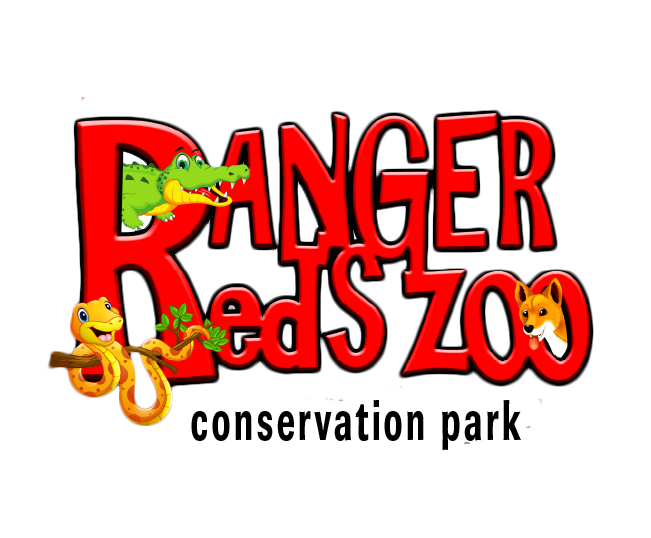 Junior Zookeeper 4 A Day Program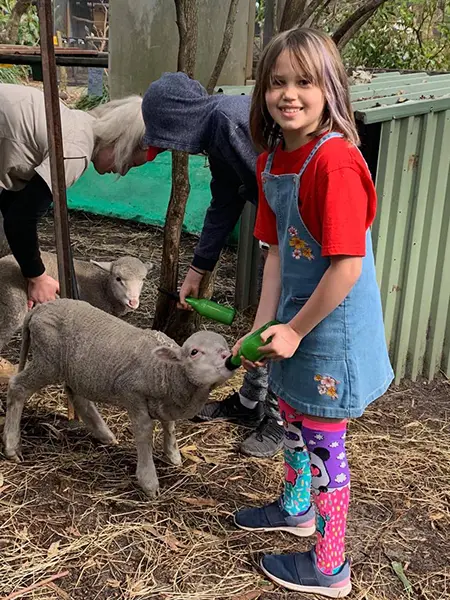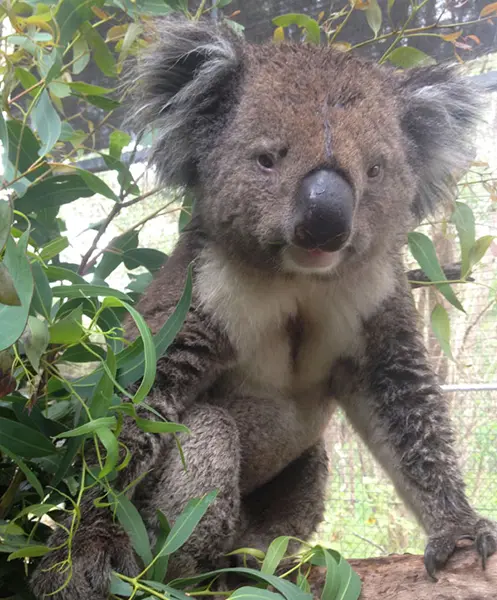 Nocturnal Tour & BBQ Dinner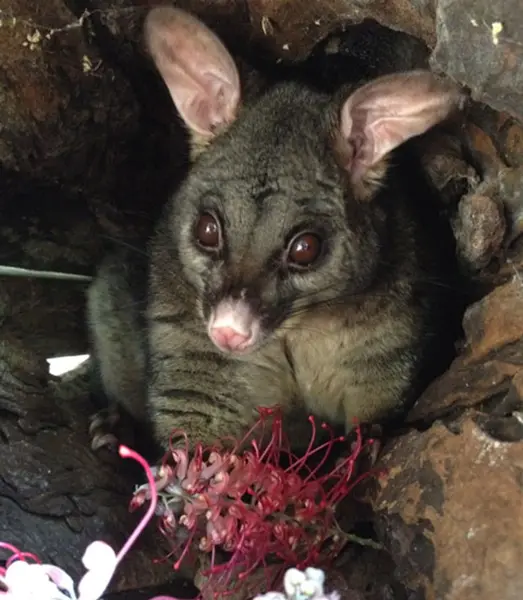 Squirrel Glider Encounter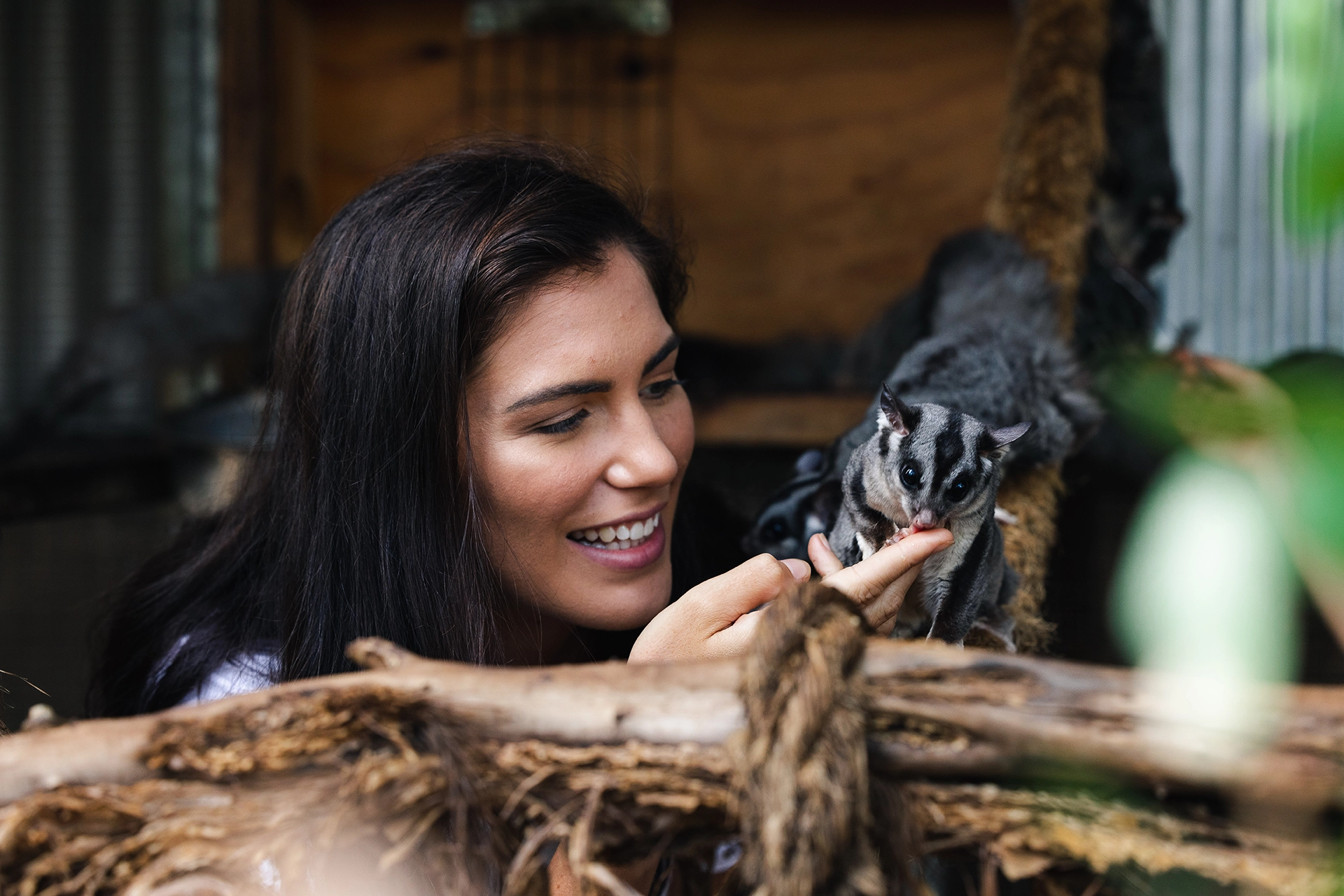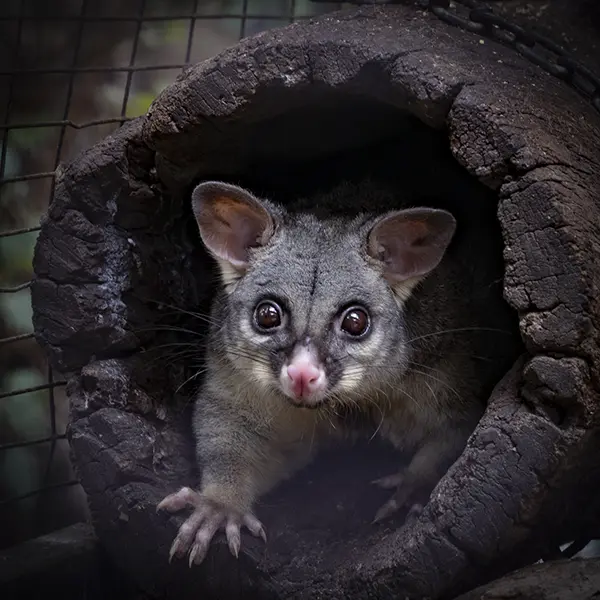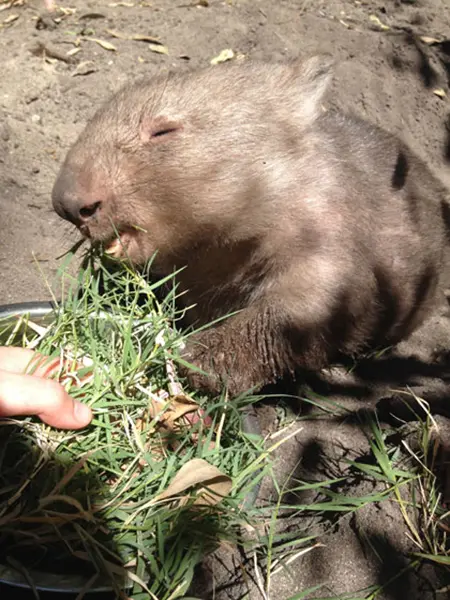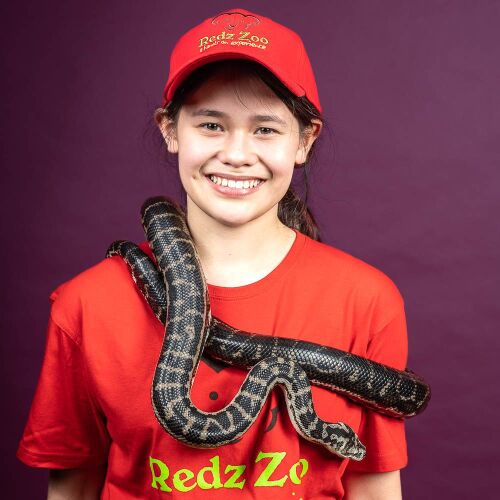 Our New Endangered WA Marsupial Breeding Program